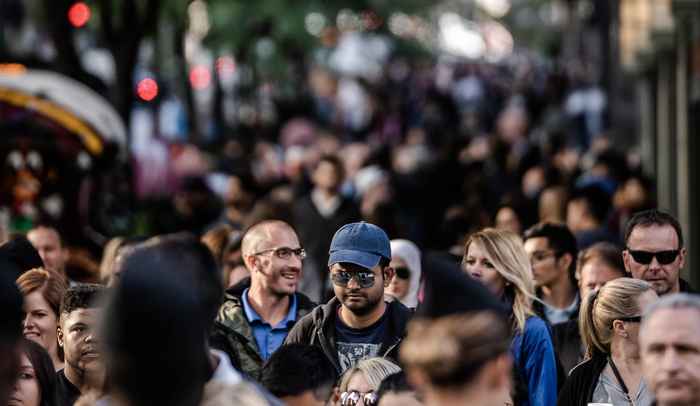 The role of technology
In the first episode of this series, Gabriela talks to Rachel Rietveld. Rachel deals with the accessibility of law and specifically with its combination with technology. She teaches students and professionals about Legal Tech and participates in various research projects within this theme. In this conversation she shares with us what exactly went so terribly wrong and whether there is a world in which we can fully rely on AI.
Should judges take the blame?
In the second episode, Rolf Ortlep zooms in on what judges and civil servants have meant in this affair. Professor Rolf Ortlep is senior lecturer in administrative law at UvA and professor of (European) administrative law at the Open University. He is also a deputy judge of the Rechtbank of Gelderland. Recently, the remarkable report of the Werkgroepreflectie toeslagenaffaire rechtbanken was published, which included an open and honest self-reflection of the district courts. He explains why this is unusual and how lawyers of the future should be trained.
The ethical perspective
In the third and final episode of this series, Gabriela talks to Iris van Domselaar about the ethical aspects of the Toeslagenaffaire. Iris is senior lecturer at the UvA in the field of legal philosophy with a specialisation in legal professional ethics. In addition, she is director of the Amsterdam Centre on the Legal Professions and Access to Justice; a centre within the UvA that contributes to the role and responsibilities of the legal professions within the constitutional state. There seems to be an increasing interest in professional ethics among lawyers. Iris explains why.