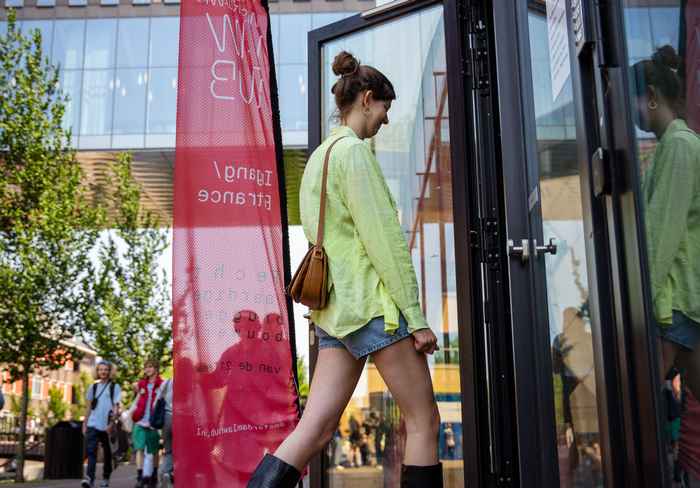 Our driving force? A more just society. Here, we focus on the themes: climate justice and access to justice.
What makes us unique? We have one foot in the Amsterdam Law School and the other in society. This means we have access to the knowledge and talents of researchers, lecturers and students. Our network of external partners also ensures that we understand the legal issues facing citizens, businesses and the government.
Our projects rest on three pillars: we always work in co-creation, focus on law innovation, and connect with society.