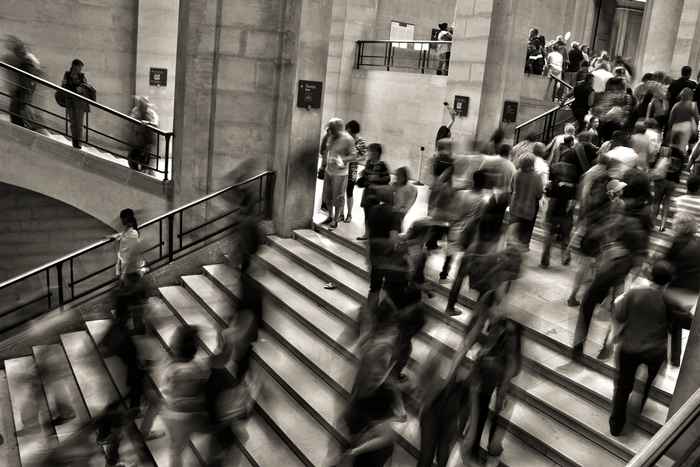 Direct legal aid for citizens
In cooperation with social partners, students and employees of the Amsterdam Law School, we offer direct legal aid. We do this by having open consultation hours at the legal aid clinics, strategic litigation for human rights and the development of new legal solutions. The latter we do in cooperation with external parties such as the Legal Aid Board and the Municipality of Amsterdam. Below you can read which activities this programme comprises.

Pro Bono legal advice
We offer pro bono legal advice for both citizens through our Free Legal Advice Centre and NGOs through one of our tenants, Pro Bono Connect.
Women's Legal Advice Centre
In cooperation with Bureau Clara Wichmann and Amsterdam's City Counsel, we will open Amsterdam's first Women's Legal Advice Centre in September (2021) to promote equal access to the law for all Amsterdam women.
Commitment to human rights lawyers
Together with the Amsterdam Law Clinics and one of our tenants, Lawyers4Lawyers, we are committed to supporting human rights lawyers worldwide.
"Het probleem van de volle boodschappentas"
With the support of the Raad voor de Rechtsbijstand we conducted research into the effectiveness of first-line legal aid for citizens with a full shopping bag of legal problems. Based on this, we developed a social legal map: de sociaal juridische kaart.
Network meetings
We organise network meetings where we invite students, researchers and external partners to meet and co-create.