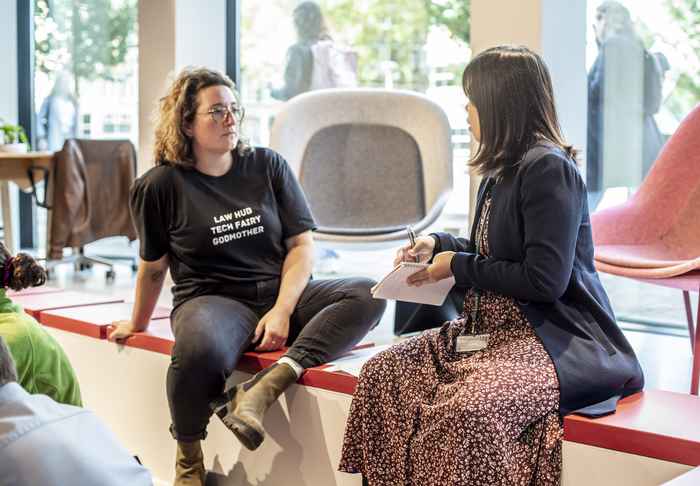 Focus on legal innovation skills for entrepreneurship
The Law Hub incubator is unique as the only place in the Netherlands where young entrepreneurs are supported in putting legal innovation into practice and with that contribute to legal education that meets the reality of modern (social) justice system. This means that our focus is purely on developing startups or NGOs which solve a justice problem.
Read below what exactly makes this programme so special, what you can expect from it and how to sign up!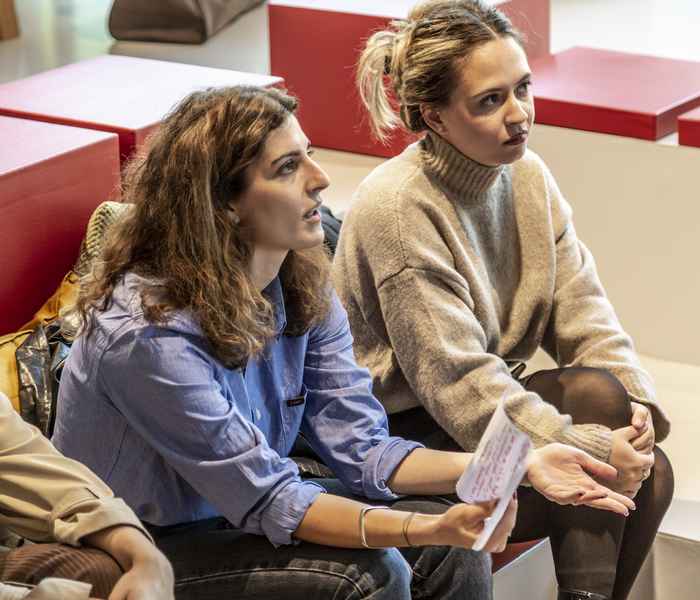 The incubator programme is unique because...
our focus is on legal design as an innovation methodology and we ensure all our startups solve a real legal/justice problem.
we provide bespoke mentoring for legal startups based on their specific challenges rather than providing a standardised training process.
we're technologically agnostic - we welcome innovations whether or not they make use of technology.
we're offering 2.500EUR interest free loans to selected startups to invest in their ideas.
we're using real-world experience, and ensure entrepreneurs develop better entrepreneurial skills.
the programme includes trainings by experts in legal specific skills like impact measurement and legal design.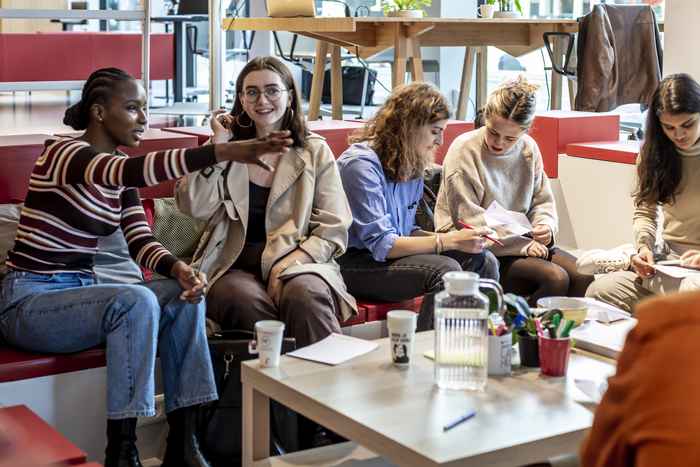 And this is what you can expect from the programme
A year of free mentoring and skill building
Investment for up to four startups per year
Free training from experts
Free masterclasses
Real world market testing
Long term funding strategies
Mentor network