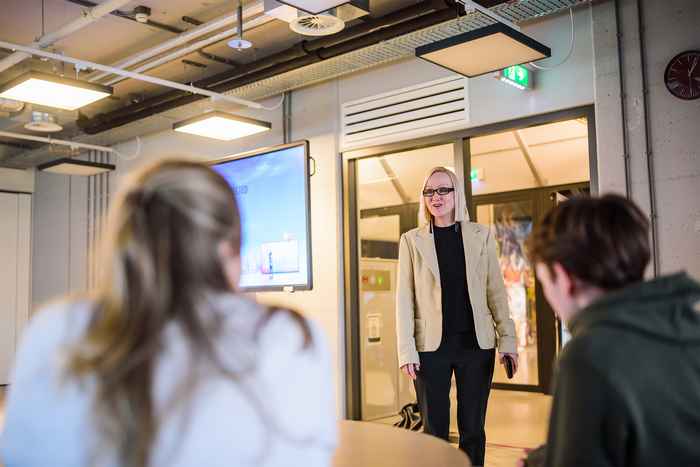 Teaching method
During eight weeks students learn about innovative, technological changes in application and approach to law and develop the skills to distinguish and assess different Legal Tech applications in the context of a specific legal issue.
Finally, in the last four weeks, students will work in a team to develop a Legal Tech application, prompted by clients from the field. Students are expected to be independent, but will receive guidance throughout the entire programme. The final assignments are handed in at the end of block 2.2, but there is no teaching during this block. The assessment is based on the practical assignment and an individual essay.
Conditions for participation
The course is open in block two (Nov-Dec) to students of the Labour Law and Private Law masters. Students from other master's programmes are welcome, but should request permission from their master's coordinator. Students can register for the Legal Tech Lab with R.D. Rietveld with a short motivation. Registration is not possible through SIS. Students receive 6 ECTs after successful completion.